MAWD
Feedback form is now closed.
Businesses
Shop, Cosmic Vinyl
Records and Music Venue
Talent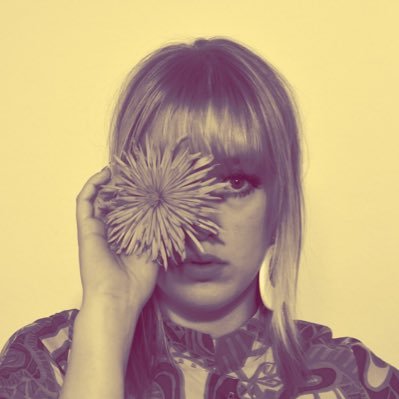 @mawdmusic
MAWD is the moniker of Los Angeles musician Madeleine Mathews. With a sound that gravitates toward an eclectic mix of genres including indie rock, folk rock, folk, blues rock with a bit of a 60's/70's retro twist, it's hard to pinpoint her into one musical corner. MAWD's soulful textured...
Read More →
---
Friday August 16, 2019 6:00pm - 7:00pm
Cosmic Vinyl
2149 W Sunset Blvd, Los Angeles, CA 90026