Back To Schedule
MAWD
Sign up or log in to save this to your schedule, view media, leave feedback and see who's attending!
Feedback form is now closed.
Businesses
Shop
Records and Music Venue
Talent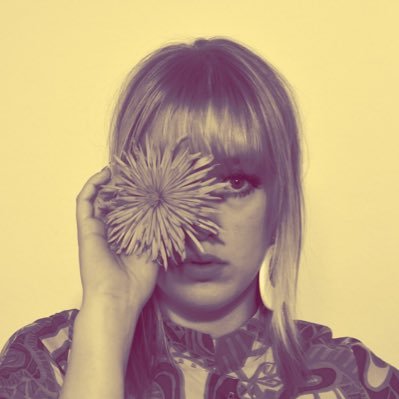 @mawdmusic
MAWD is the moniker of Los Angeles musician Madeleine Mathews. With a sound that gravitates toward an eclectic mix of genres including indie rock, folk rock, folk, blues rock with a bit of a 60's/70's retro twist, it's hard to pinpoint her into one musical corner. MAWD's soulful textured...
Read More →
---